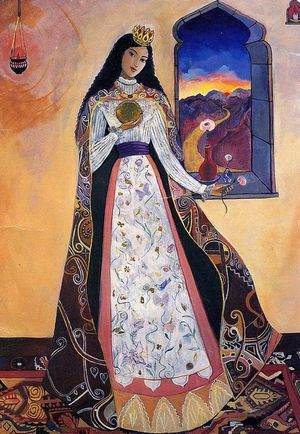 Queen Muse Video
The Queen Muse Video division specializes in video marketing,  ad creation, and video coverage for live events. Our video services include filming & editing, organizing and selecting raw footage, relevant graphics creation , color grading, and music & sound engineering.
Our service offerings are as follows:
Product and Service videos/Commercials 

About Us videos/ Infomercials 

Event videos 

Testimonial videos

Interviews 

Internal Communication videos
This video was a live event filmed, edited and produced by our Queen Muse Video division.