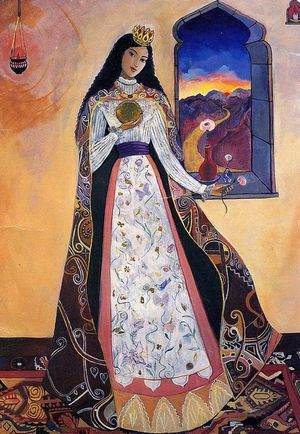 Welcome
Welcome to Queen Muse Music and Video Production Company!  Queen Muse offers three areas of creative service designed to meet your media marketing needs.
Our online Content Creation and Social Media Marketing Management division creates targeted posts and videos designed to maintain consistent exposure and connection with your target audience. 
 
The Queen Muse Video division specializes in Video Ad Creation and Marketing, and can provide coverage for Live Events to further assist with your creative media marketing needs. 
 
The Queen Muse Music division offers original music consultation, composition and production for your upcoming commercial or film project. We cover a variety of genres including Instrumentals, R&B, Pop, Hip-Hop, Rock, Smooth Jazz, Orchestral and Soundtrack. 
 
Click on the tabs above or below for more information about each service offering. We would love to be a resource for you!  Feel free to reach out to us directly at info@queenmuse.com